I share today with you, the Special gift of July.
For the occasion I decided to make several gifts, because I took a lot of delay in the updates of HDT! So I offer you five t-shirts, two retextured hair and ... Now the news retextured hair are available for all ages!
I would try to modify the older retextured hair for they are for all age too, but it will be so looooong to do that ((‾Δ‾)))"" ...
But I hope you enjoy it ¤▼¤!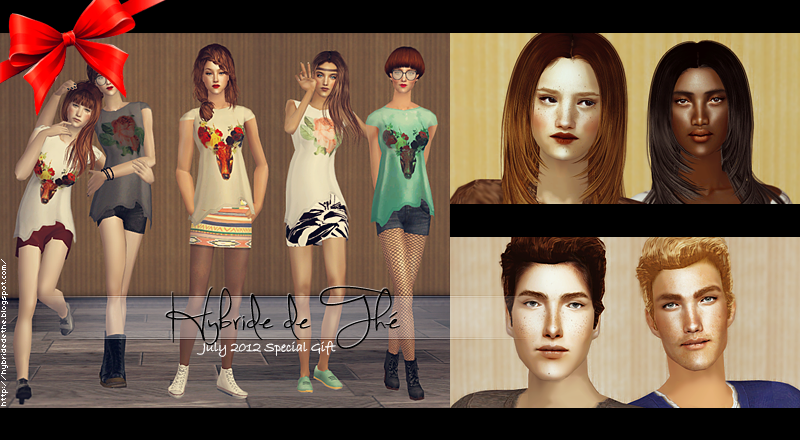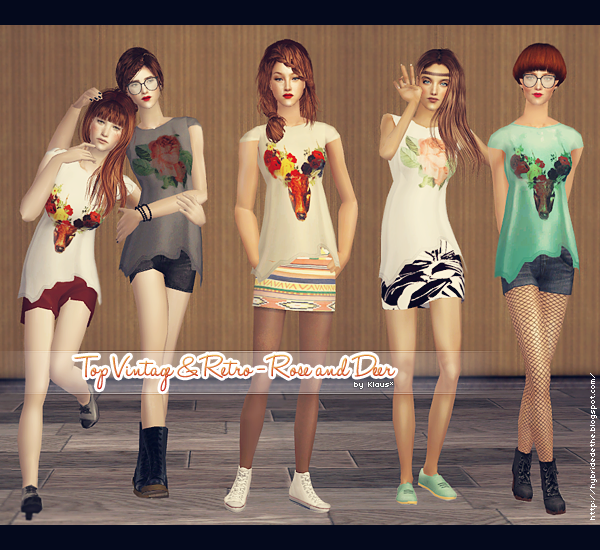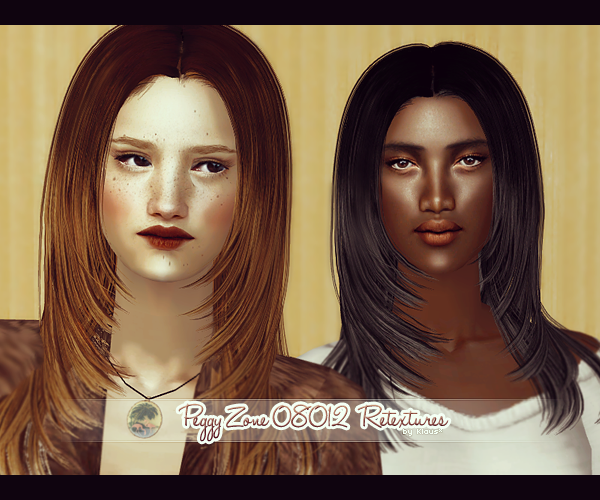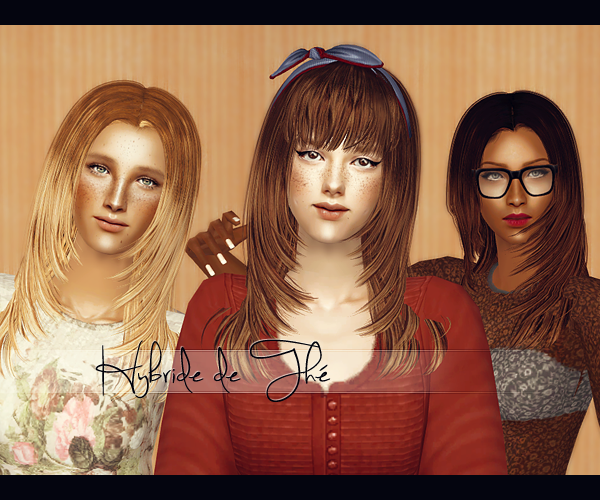 (bang & bow not included)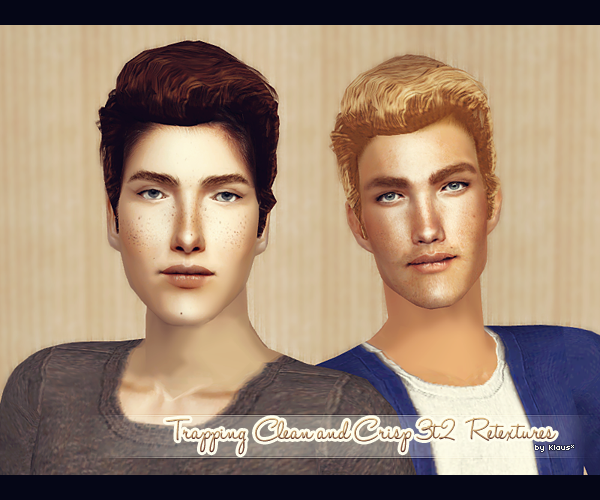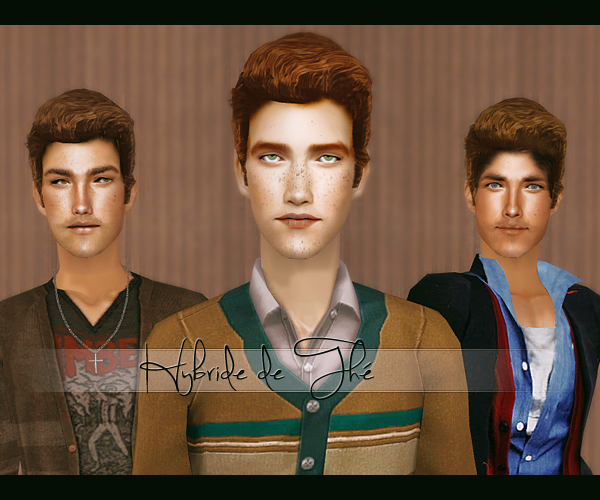 Top's mesh by Simal modified by me is included
- oops, no the mesh isn't included get mesh
HERE
-
- Hair's mesh not included - get mesh at :
PEGGYZONE
or
BOOTYSIMS
, and
TRAPPING
-
Credits - PeggyZone, Trapping, KotiCouture, Kotangens, Emelia, Martini, Io, Elissu, Yuxi, E-Studio, Tifa, Yummy, Guagua, Heinz, Jessi,
and many others, a big thank you to all of you!
Models
-
one by
Nujiae
,
Michelle by
Kotangens
,
Emma by
Mary
,
Noelyne by
Ludovic
and
others & all men by
Klaus*
.