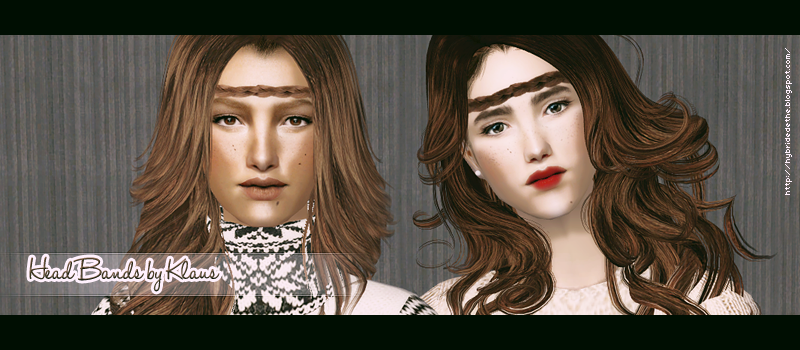 "Head Band" is - of course - an accessory, but it's found in the
.
The textures of the accessories was realized from the color of my "Retextured Hair", they won't fit with textures of Peggy / Pooklet or another.
You are
allowed
to recolor my "Head Bands" of course, if you do it and you want to share it, please I want you
anticipate me
and you
credit me
with a link redirecting to my site, thanks !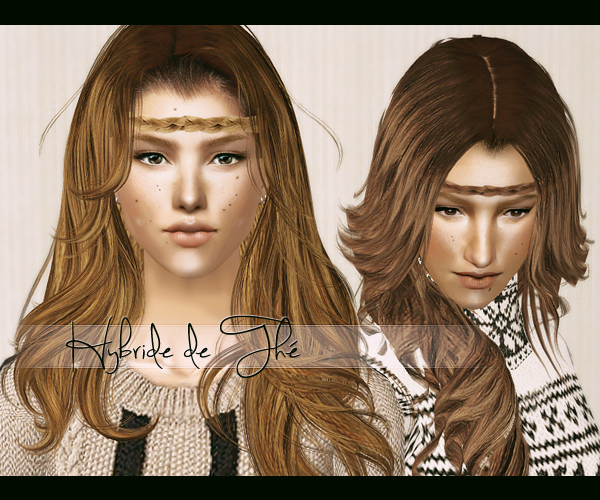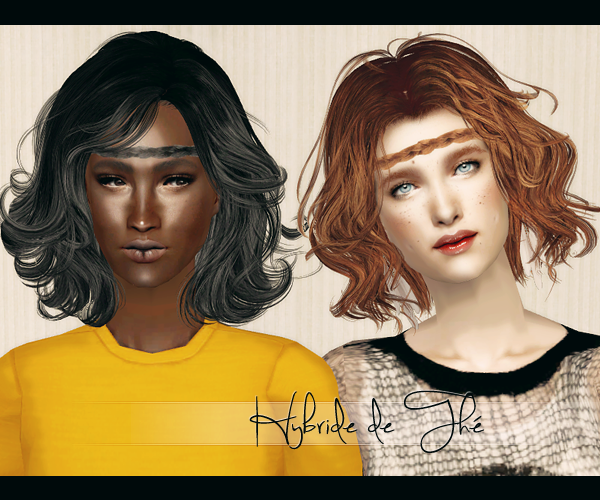 Download
- no mesh required -
Credits - Newsea, Io, Stefan, Bruno, Mousey Blue, Elissu, Yuxi, Kim.J, E-Studio, Tifa, Yummy, Guagua, Heinz, Jessi, Sentate
and many others, a big thank you to all of you!
Models
- All by
Klaus*
.