The download contain the following hair : Peggyzone #008012 and #007995 - Cazy Hold, Hair #2 and Reunion #2 - Newsea Savivor, Heroine, SpotLight, Soledad and CoolishWalk.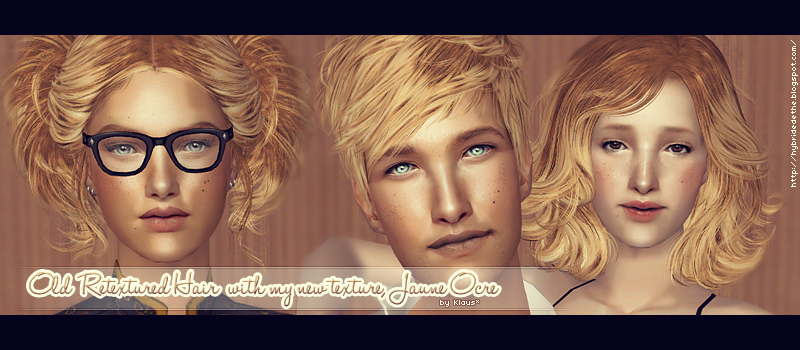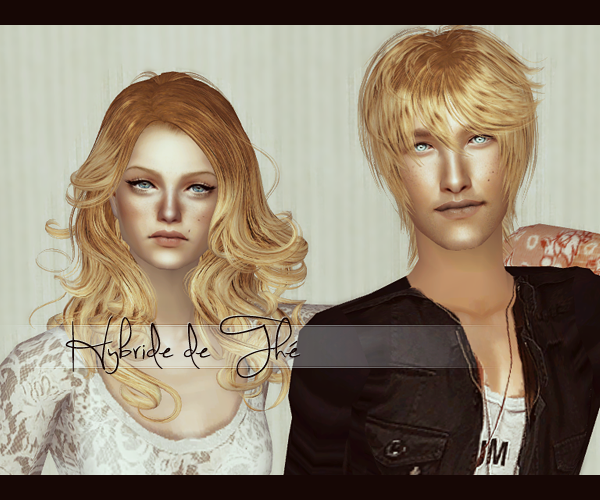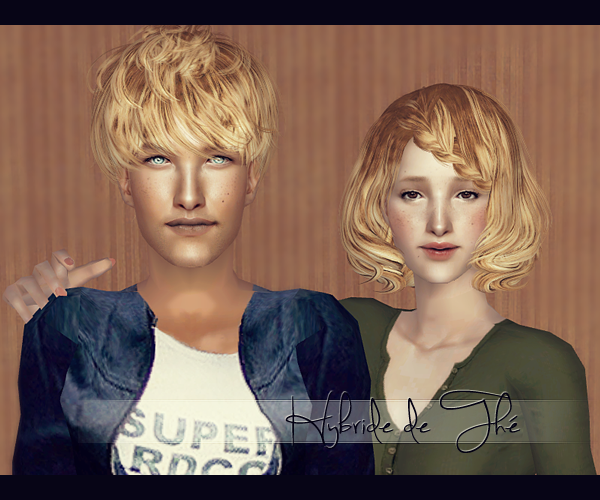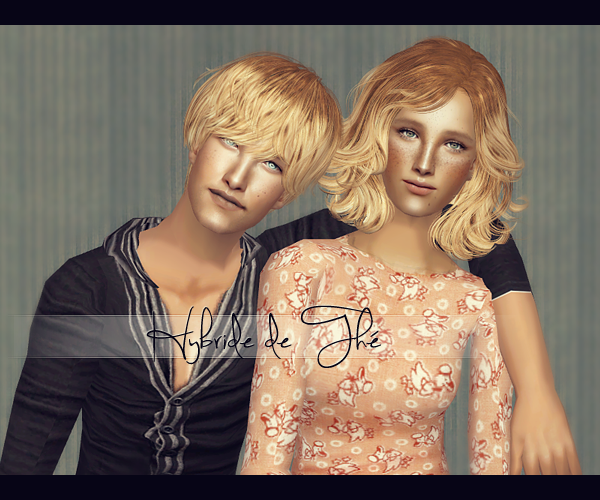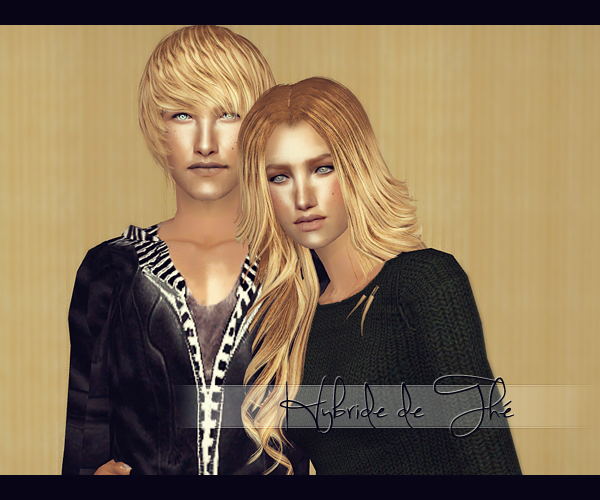 Download
- mesh not included - get mesh at :
SIMSCAVE -
Credits - PeggyZone, Cazy, Newsea, Mousey Blue, Elissu, Trapping, Yuxi, E-Studio, Tifa, Yummy, Guagua, Heinz, Jessi,
and many others, a big thank you to all of you!
Models
-
Amelia by
Sacha Fierce
and
others by
Klaus*
.